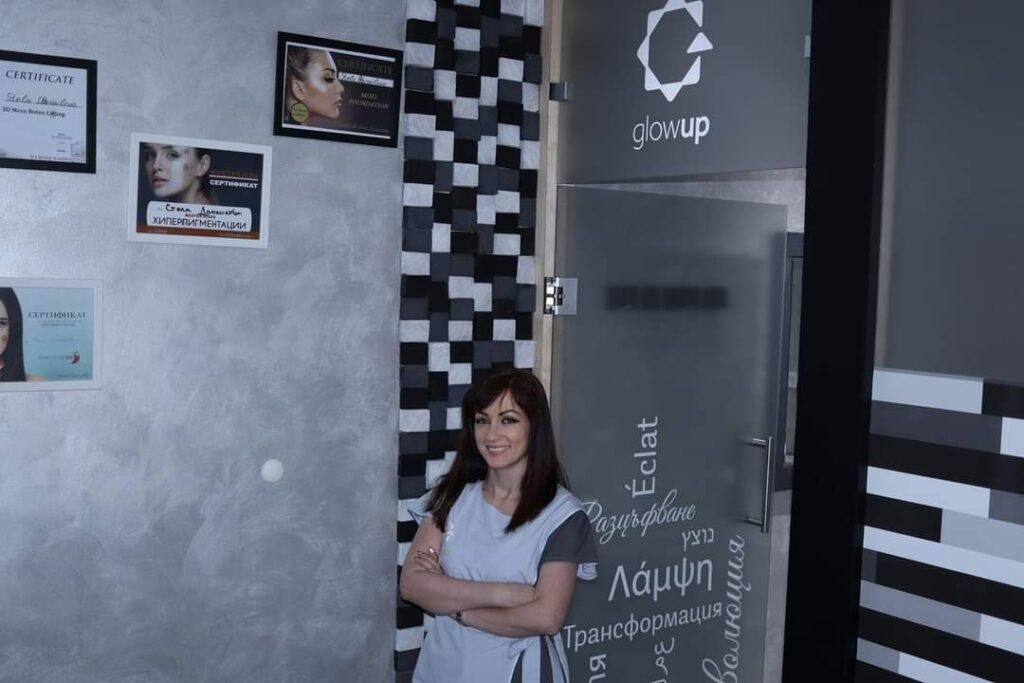 GlowUp is a beauty studio created with a lot of love and desire! Our vision is professionalism in every aspect of service. To work with people of all ages: teenagers, their parents and anyone who wants to take care of a good and healthy appearance. 
We strive to offer special treatment, honesty and respect to each of our clients. We select our products so that they are as gentle as possible and have an optimal result.
In our studio you will receive advice on treatments and therapies tailored to your need and skin type. Come see us for a healthier and more beautiful appearance in a comfortable and inviting environment!